InclusivEV Sites
The InclusivEV project will deploy up to 30 vehicles in each of the partner cities – Solihull, UK; Modena, Italy; and Valencia, Spain. Car Club sites in each area will be identified for the stationing of vehicles. The initial InclusivEV research  project identified critical success factors that will impact on the demand for and scalability of the market opportunity. The key success factor identified was the requirement for a population density of at least 1000 households within 500m of the car club sites. Sites for each location will therefore be assessed based on the number of households in the area, as well as considering existing transport links.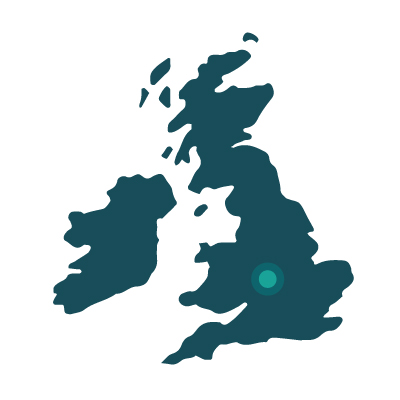 Solihull, UK
North Solihull in the West Midlands was built in 1965 – 1971 as an overspill town for Birmingham largely to cater for the workforce from local car manufacturing plants. Despite the area being surrounded by good transport links the community can feel isolated and fractured. The area is currently undergoing one of the UKs largest community-led regeneration projects, improving housing, schools and community facilities.
click on the map to find out more.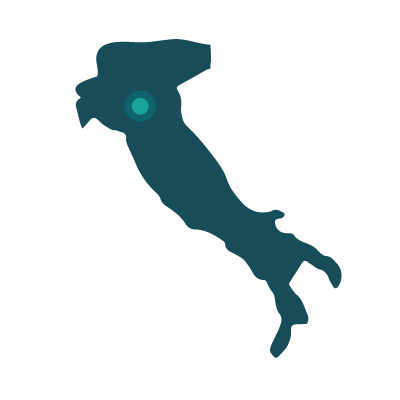 Modena, Italy
Modena Italy is the second phase city located in the area know as 'moto valley' in Northern Italy. It is heavily affected by air pollution and has experienced direct effects of climate change, with extended drought and decrease in rainfall. Making the reduction of emissions a key priority for the region.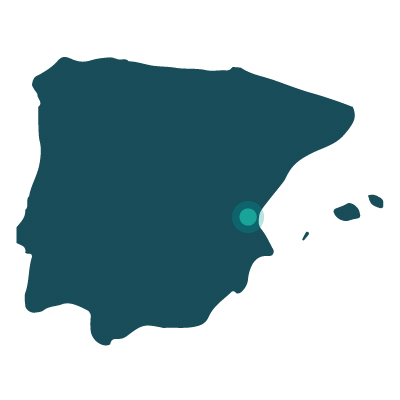 Valencia, Spain
Valencia, on the East Coast of Spain is the final location for the InclusiveEV project. We will be focusing on the district of El Barrio del Cristo, an area of the city with a high unemployment rate where the population feel isolated from the urban centre by poor transport links.