The InclusivEV project will deploy 30 vehicles in each Solihull, UK; Modena, Italy; and Valencia, Spain. Mobility hubs in each area will be identified for the deployment of vehicles. The InclusivEV pathfinder project identified critical success factors that will impact on the demand for and scalability of the market opportunity. The key success factor identified was the requirement for a population density of at least 1000 households within 500m of the car club sites. Sites for each location will therefore be assessed based on the number of households in the area, as well as considering existing transport links.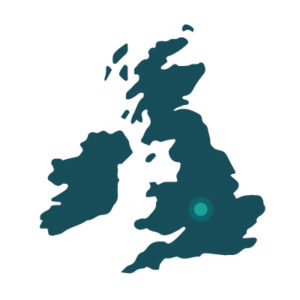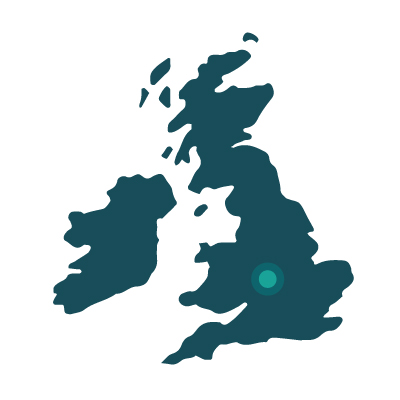 Solihull, UK
Sites across North Solihull are currently being identified and confirmed. It is expected that first vehicles will be deployed and trialled across these sites by mid-summer. The potential for energy integration with EV charging infrastructure, using bidirectional charging allowing the vehicle battery to sell energy back to the grid, is also being explored.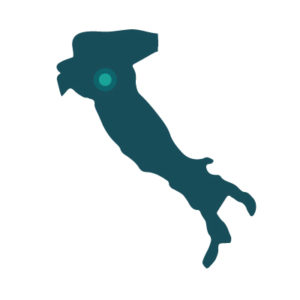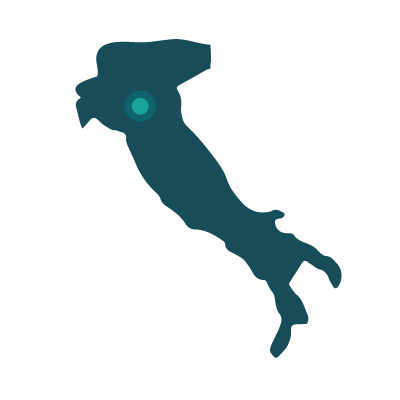 Modena, Italy
Partners in Modena have begun engaging with the local council to identify and evaluate potential project sites. The sites being considered are on the periphery of the Municipality with limited public transport access.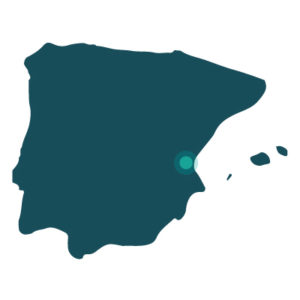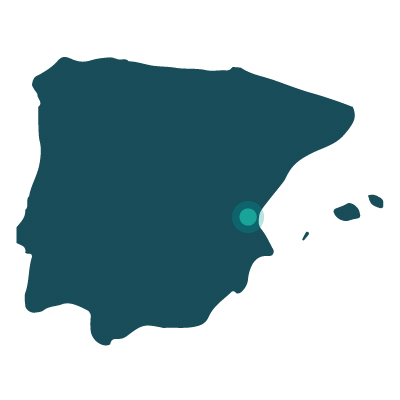 Valencia, Spain
Partners in Valencia are currently analysing potential sites which would be suitable for vehicle deployment.